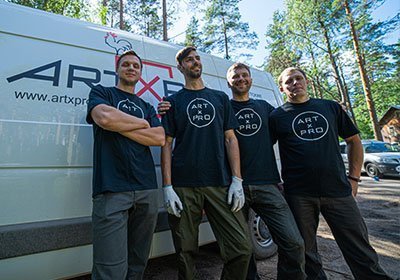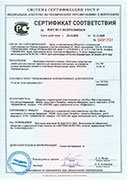 Artxpro is a company that ​creates ​physical ​activity installations​ crafted from wood​. Most of ​our designs are​ playground​ equipment​ and gyms for your home or backyard. We also offer all kinds of playhouses and tree-houses made of wood​,​ specially​ ​designed ​for kids.
We are not trying to sell you something, that was made who knows where, by who knows whom, for who knows what purpose. We live and work right next to you, and we have kids just like you​rs​.
We ​create our own ideas and designs instead of promoting somebody else's ideas. That is why we have our own concepts, our own style and real experience.